Precision One Medicals Capabilities
At Precision One Medical we have infused a cellular manufacturing philosophy to assure stability in machining your specific part geometry and quality requirements. We have divided our floor into cells consisting of specific process streams. Your product is analyzed by our engineering team for process flow and then placed into the cell that best fits the required stream.
We specialize in the use of STAR Swiss-type CNC Automatic Lathes. Our machines are state of the art and produce highly repetitive tight tolerances. We are capable of manufacturing parts with diameters up to 20 mm (.787").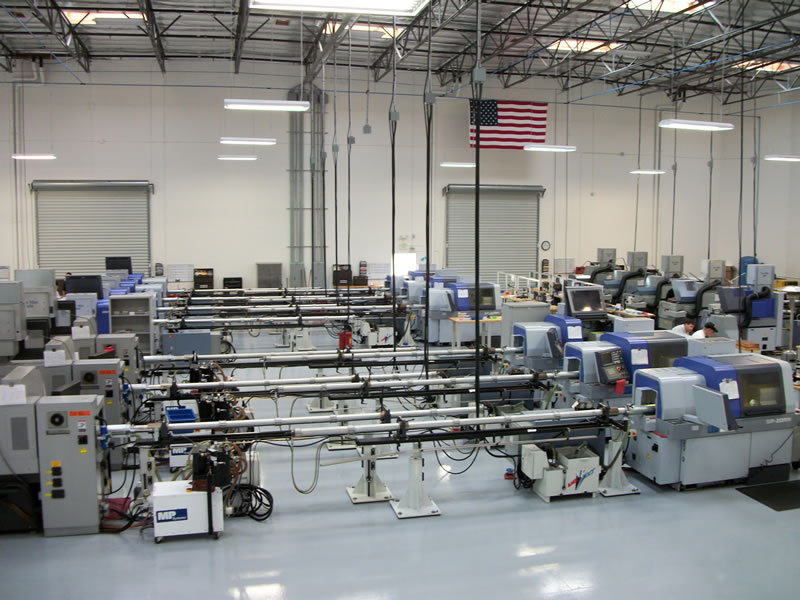 Precision One Medical state of the art facility